Our Juniors are valued members of the club and an important part of its future. There's nothing better than seeing juniors out on the court enjoying themselves while improving their fitness and skills.
Social tennis is held on Fridays during school terms from 4.00-5.30pm. Non members can join in for a $5 fee. We encourage members to bring a friend.

Sunday morning tennis league offers competitive tennis for both summer and winter seasons. We have a large number of junior league teams so most ages and abilities can be catered for, starting from a modified form of the game for under 10's.
For more information please contact:
Junior social tennis: Zoe Parker - 0450 753 071 or Wei Tatt Chuah - 0413 181 843
Junior tennis league: Stan Smith - 0403 975 543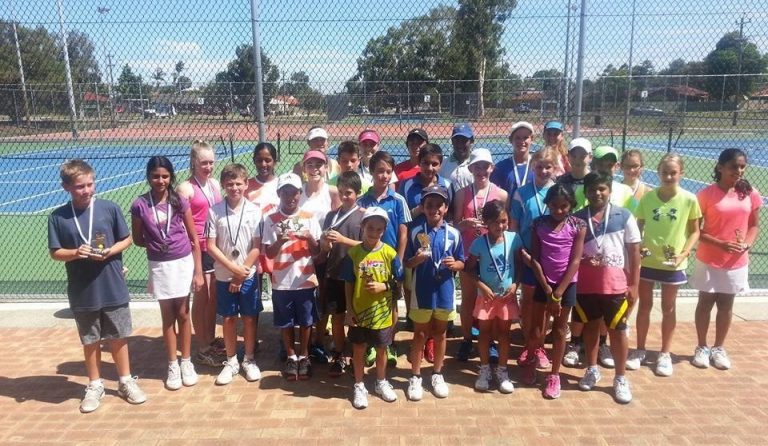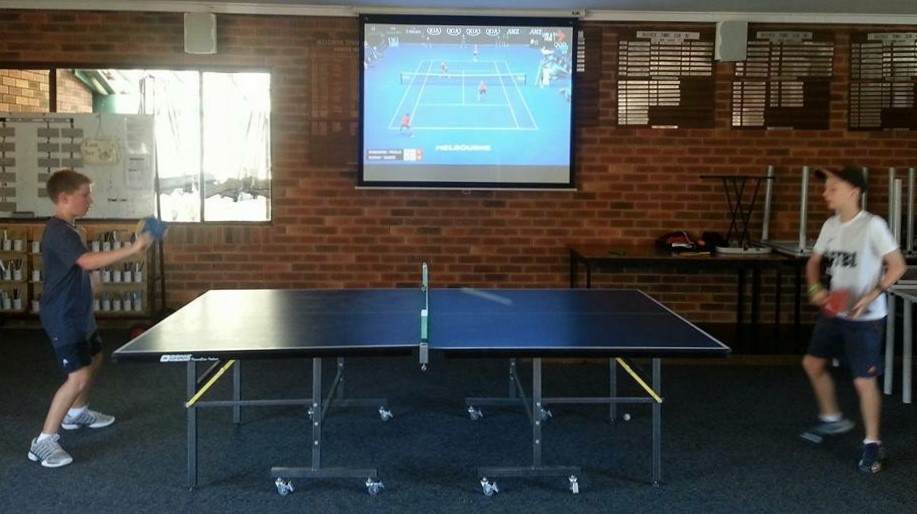 Other Junior Club activities include:
Club Championships
Summer Junior Tournament
Family Doubles Day
Bump Tennis Round Robin
End of season presentation nights
Most juniors benefit from joining a coaching group whether a beginner or advanced player. It's a great way to improve and meet new friends. Visit our coaching page